Improving employee engagement
Wider Wallet is an engaging benefits platform and exciting employee discount site - providing your employees with access to a tempting package of discounts, gift cards and cashback on big brands, online retailers, events and attractions.
Whether you're a small business, a large employer or a membership association, Wider Wallet provides an effective way of helping the people who matter to you whilst raising awareness about all of your voluntary benefits, salary sacrifice schemes, rewards and wellbeing campaigns.
Let our benefits experts guide you
A wide range of discounts and corporate deals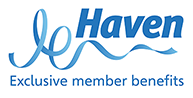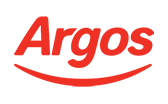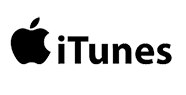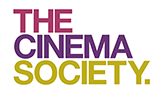 Easy access on desktop
and mobile.
Savings at popular
brands
Nationwide offers
and local deals.
Discounts on cinema
tickets and days out.
Bring all your employee benefits together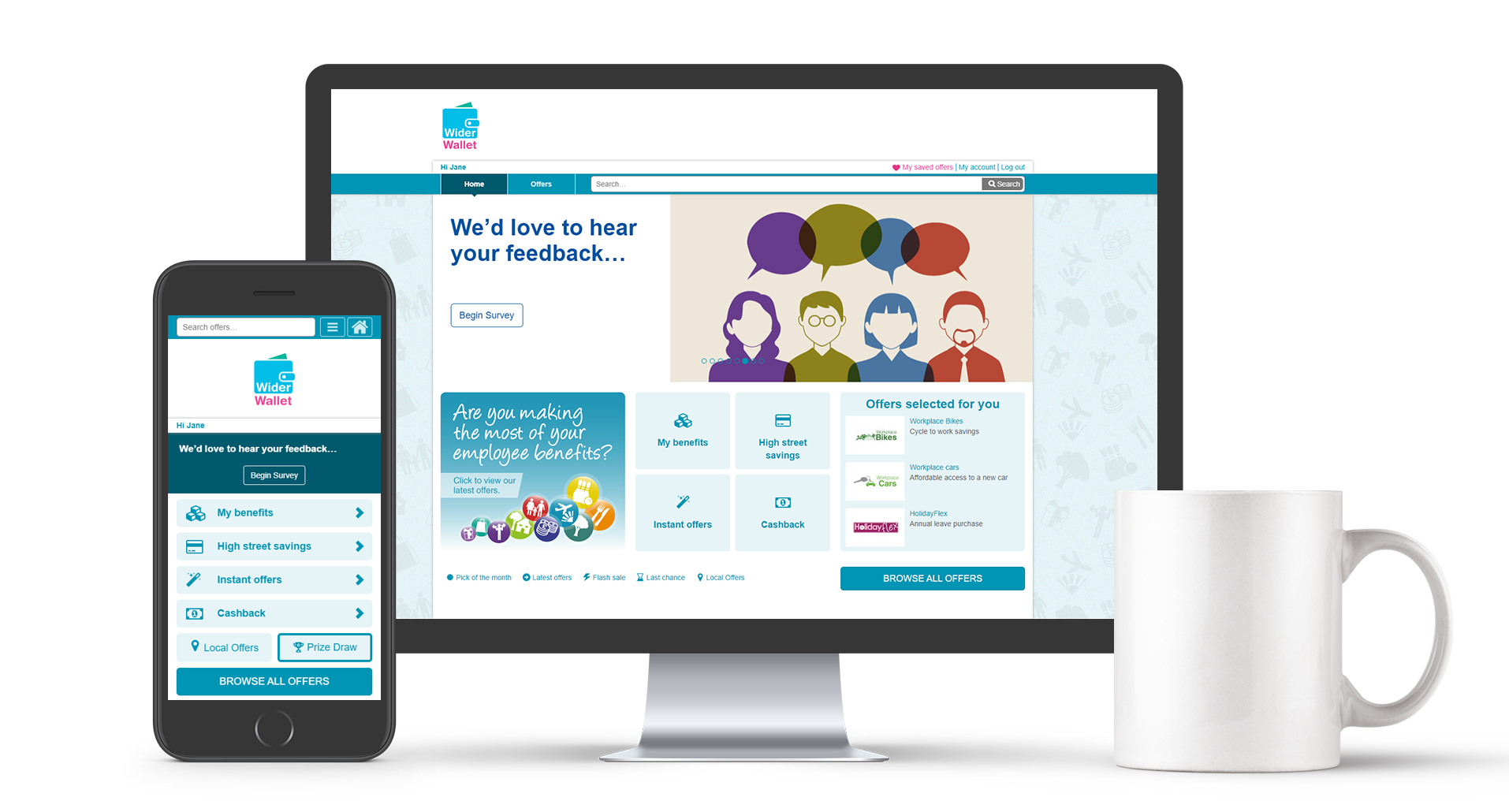 The Benefits Hub
Designed to improve employee communications, drive take-up of benefits and rejuvenate your rewards package, the ease of working with Wider Wallet Benefits Hub is a breath of fresh air.
Add your existing benefits as well as any of our other products...
Key features of the Benefits Hub
Wide range of discounts and corporate deals.
Easily personalised with your branding.
Quick and easy implementation.
Effective marketing to maximise take-up.
Dedicated account management.
Clear management information.
Best value price-match promise.
Mobile friendly site.
Easy access to benefits of your choice.
Optional information portal.
Customisable online notice board for you to communicate to your employees.
One platform with optional modules for benefits, wellbeing and rewards.
Looking for a broad range of employee discounts?
The Benefits Hub provides a wide range of better-than-public deals, with local and national offers, discounted gifts, cashback and seasonal promotions.
Access to private deals provides a feel-good factor for employees and members, boosting their engagement with your organisation and providing a platform to access all of your other rewards and voluntary benefits.
Instant offer
online code

redemptions
Gift card
savings with

big brands
Cashback on
qualifying

purchases
Flash sales
and new deals

added daily