Benefits.
Rewards.
Wellbeing.
Whatever your organisation needs, we have the plan for you.
We're passionate about making a tangible difference to working life. That's our Wider Plan.
At Wider Plan, we equip organisations to make a real difference to the lives of their employees. We know that when people feel valued, healthy and able to live their lives to the full, both they and the organisations they work for reap the benefits.
We work with thousands of clients across the public, private and voluntary sectors, from SMEs through to household names. In every case, we focus on taking care of the organisation's most valuable asset: its people.
The benefits of
working with us
Innovation
Everything we do is driven by a desire to be at the forefront of the industry.
Flexibility
Our products are designed to work for all and can be customised to suit your needs.
Expertise
Our technical knowledge and wealth of experience make us industry leaders you can trust.
Full support
Whatever your needs you will find the level and quality of our customer support is unrivalled.
ISO certified
Our quality assurance and risk management processes ensure excellent service.
Value
We are committed to fair pricing, with a reputation for providing the best value.
Awards and Certification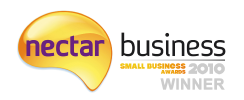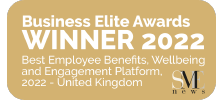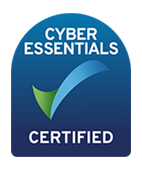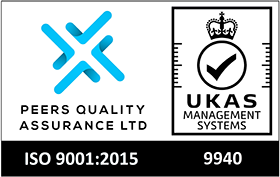 Thousands of organisations already have a Wider Plan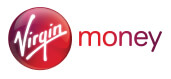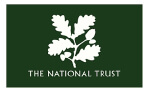 Leicestershire County Council launched Wider Wallet in October 2013. The take up rates for Wider Wallet speak for themselves, we have had excellent feedback about Wider Wallet benefits and discounts as well as the user friendly website. Registration figures continue to grow. We would definitely recommend Wider Wallet to other employers.

Leicestershire County Council

Following a tendering process and meeting a number of childcare providers, we were very impressed with KiddiVouchers, and chose them to be our childcare voucher provider. We were impressed with their ethical values, the cost for them to administer the scheme and how much easier it was for us from an administrative point of view. They are very approachable with any queries we have and their administration and effectiveness has continued to be very good since January 2011.

Sage UK Ltd
What's your Wider Plan?
Let us know what would improve your organisation and we will be in touch with a plan just for you
(Select any that apply)