Health, wholeness, fitness, peace of mind, resilience - all so important for quality of life, so let's start making them a priority.
Wider Wellbeing aims to promote achievable wellbeing as an integrated, natural part of a good working life. With quick wins, ongoing motivation and help through the tough times, we're here to support and promote a happy and healthy workforce.
Our realistic approach recognises that people face competing pressures of finances, family commitments and workloads. We understand that "me-time" is sometimes a pipe-dream and that the day-to-day challenges of life can have a negative effect on physical and mental fitness, peace of mind and ability to cope. So, Wider Wellbeing starts with the reality of modern life, supporting achievable steps to help prevent illness, encourage healthy lifestyles and promote a positive state of mind.
With a wide range of benefits on offer, from gym membership discounts and health screening through to individual goal setting and email counselling, Wider Wellbeing is easily tailored to reflect the unique needs of your organisation. Let's work together to make your organisation happier and healthier that it's ever been.
Key benefits of Wider Wellbeing
Health screening, health and wellbeing days, stress and resilience workshops, gym discounts, information packs for employees, personal goals, eye care, health insurance and much more.
A modular product, so you only pay for the benefits you need.
Cost-effective, as you benefit from our buying power.
Quick to implement, with full ongoing support provided as standard.
Easily adapted to promote your existing wellbeing benefits.
Engaging marketing material to boost employee participation.
Complements your existing employee benefits package.
Helps improve staff motivation and engagement.
Inspire...
Inspire employees to improve one area of their life at a time with online advice and downloadable goal trackers and a library of articles related to a wide range of well being topics to inspire change.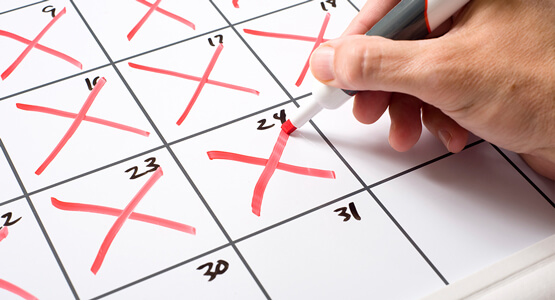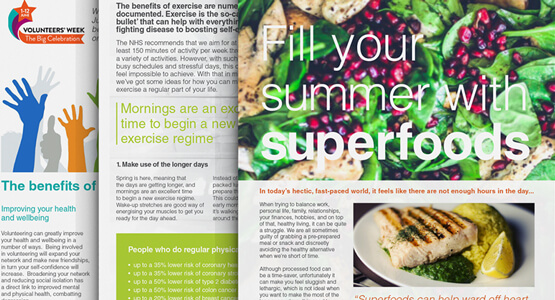 Engage...
Increase take up of your health and wellbeing benefits by making them easily accessible via Wider Wellbeing. Or, if you don't offer additional benefits and insurances, Wider Wellbeing provides clear generic information to help employees make good choices as individual healthcare customers.
Wider Plan's employee assistance programme Everyday Advice Line offers email counselling and telephone support 24/7.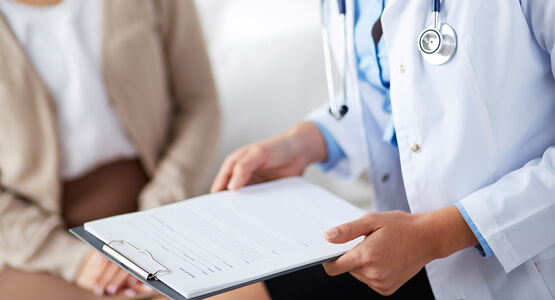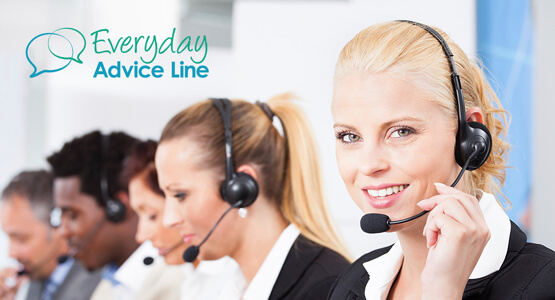 Succeed...
Watch your employees thrive and reach their goals with wellbeing workshops on topics of your choice, such as mindfulness or stress management.
Offering additional support through periods of organisational change can help to maintain employee commitment and engagement.